Het is al lang niet meer vreemd dat mannen steeds meer aandacht hebben voor hun uiterlijk en dus ook voor hun huid. Bij de cosmeticamerken zie je dat de herenlijn steeds uitgebreider wordt.
Voor de mannen werken wij met de herenlijn van Shiseido of Clinique.
De behandeling bestaat uit:
Reiniging van gezicht, hals en decolleté
Dieptereiniging d.m.v. scrub of milde peeling
Verwijderen van onzuiverheden
Bijwerken van wenkbrauwen en neushaartjes
Massage van gezicht, hals en decolleté
Intensief warmtemasker
Dagverzorging
Duur van de behandeling ongeveer 60 min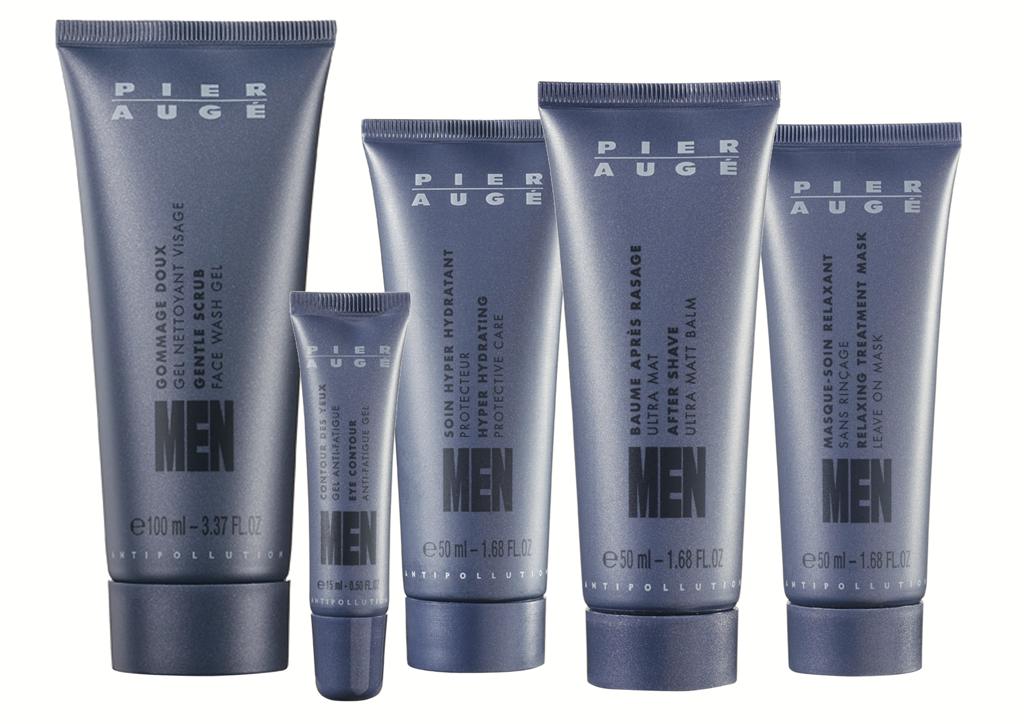 Prijs per behandeling:
€ 69,-
Extra
De huid van de man is vaak wat dikker en ook kan hij last hebben van grove poriën of littekentjes. Dus een microdermabrasie, peeling of dermapen bestaat zeker tot de mogelijkheden. Kijk onder de desbetreffende kopjes voor meer info.